Have questions about your new Audi?
At Harper Audi, we are excited to show you all of the extraordinary features of your new Audi. We will ensure you feel comfortable with your car or SUV upon delivery, but realize questions do arise as you get to know your new vehicle. 
That's why we offer every customer a complimentary Harper Audi New Vehicle Orientation.
During your New Vehicle Orientation appointment, our Certified Audi Technologist will review all of the features and options unique to your Audi. You will have time to ask any questions about your car and receive assistance setting up technology features such as: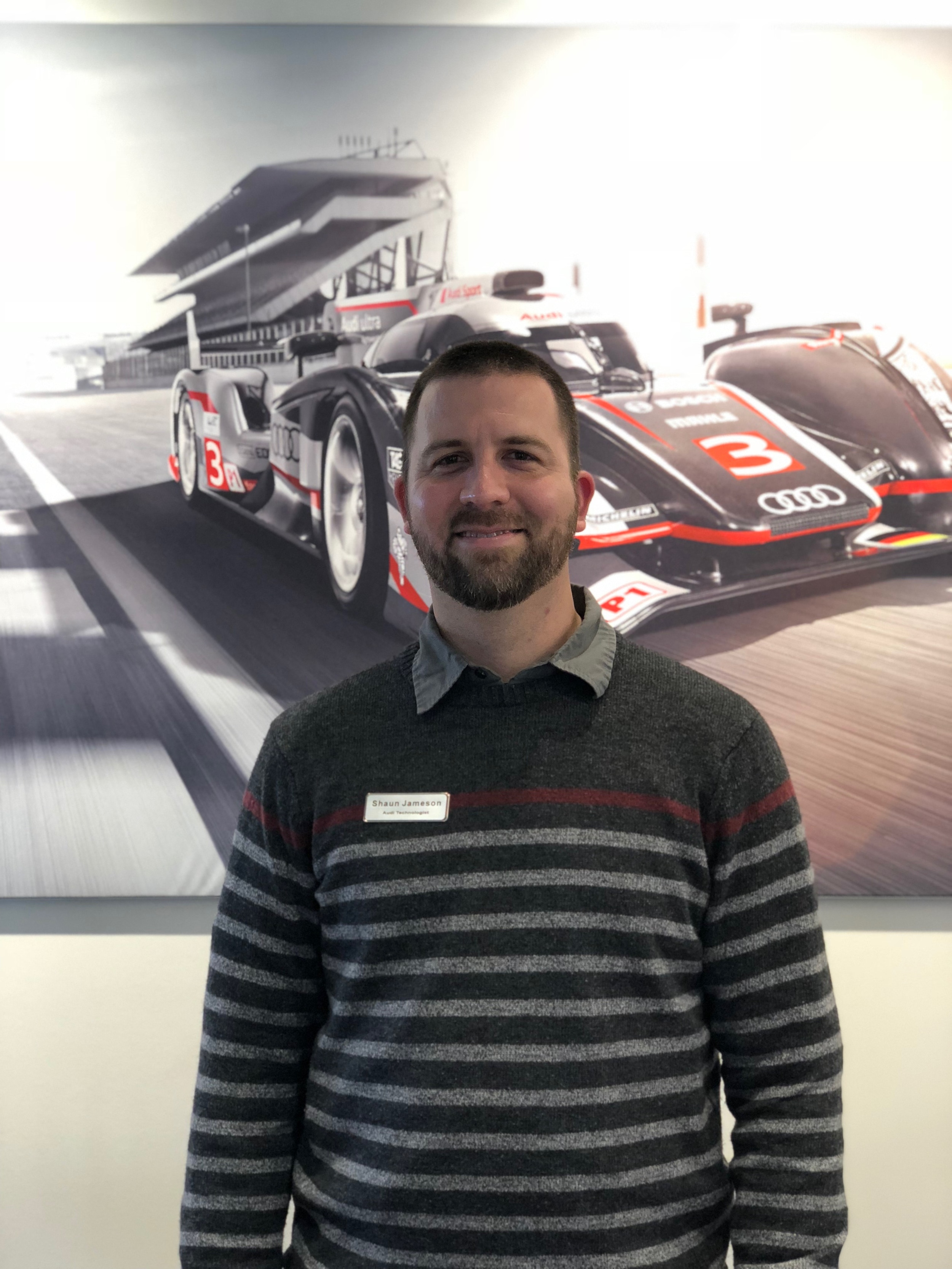 Shaun Jameson
Harper Audi Technologist
Schedule time with our Technologist and we will perform a New Vehicle Orientation of your vehicle, increasing your knowledge about the Audi products offered on your vehicle.  Our Technologist has completed extensive training on all Audi features, and will answer any questions you have about your vehicle as many times as you require it.  Get the most out of your Audi, and schedule a New Vehicle Orientation with Harper Audi today.
We're eager to answer all your questions and look forward to serving you!